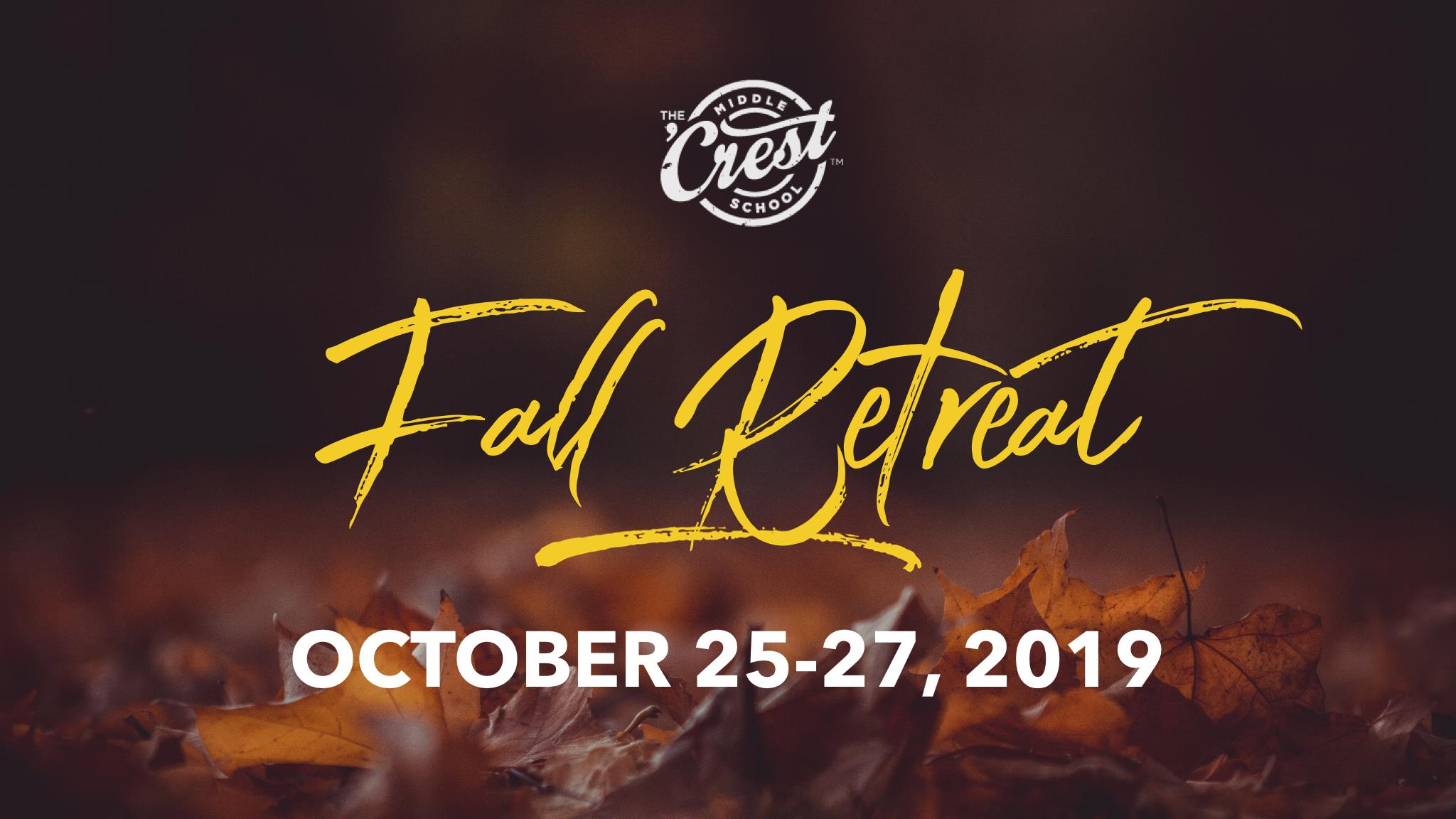 Middle School Fall Retreat
The Middle School Ministry is super excited about Fall Retreat 2019! This year, we've switched it up a little bit and we'll be taking our students to Glen Lake Retreat Center in Glen Rose, TX. While there, we will enjoy activities such as gaga ball, 9-Square in the Air, a low ropes activity course, bonfires, great food, and so much more.
Events such as these are great because it gives us the opportunity to get away from all of the distractions of life and meet with Jesus in an intimate setting where we will worship Him by studying His Word & singing songs of praise together.
This year, Tony Ward will be teaching on "Spiritual Habits." We'll spend time together focusing on the importance of Scripture, Prayer, & Community. Also, our student ministry worship interns, Collin Britt & Korbin Conatser will be leading us in worship. The total cost for this retreat is $100 and that will include transportation, meals, and room and board. PLEASE NOTE: Students WILL NEED to bring extra money for lunch on Friday and Sunday afternoon.
We will leave Lubbock on Friday morning, October 25th, around 9:00 - 9:30. And we're planning to return to Lubbock on Sunday afternoon, October 27th, approximately around 3pm. There are a limited number of spots, so be sure to register early! If you have any questions, feel free to email Tony Ward at tonyw@southcrest.org.
Registration Closed